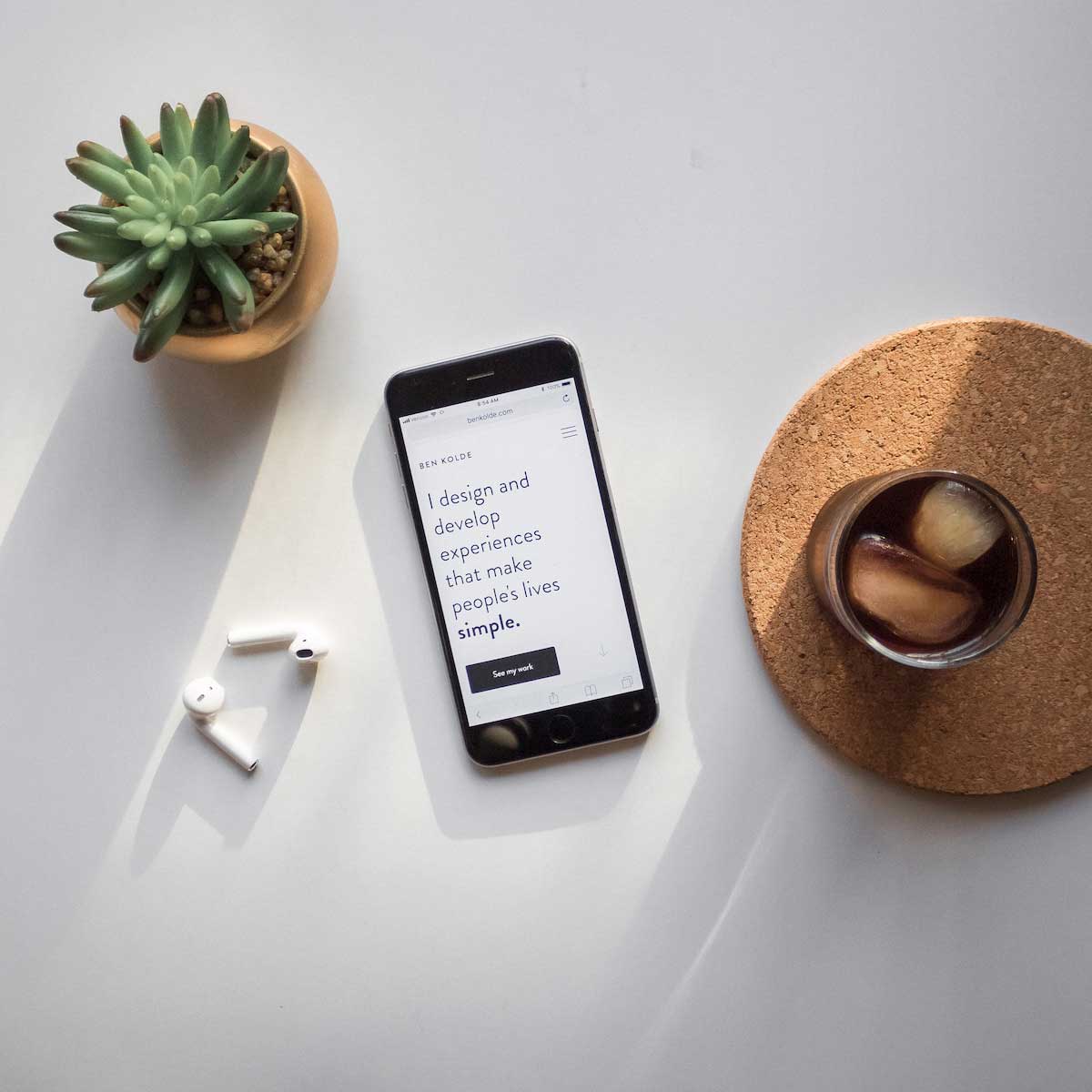 Attractive and easy to use e-commerce.
Selling products and services online is critical to many business and presents a unique set of opportunities and challenges.
We help you every step of the way to build your online "shop" to suit your unique products and services and showcase your brand to maximum effect.